For whom?
BIAB, aka. Builder In A Bottle
---
Builds as the name implies for a stronger and healthier nail, if the product is applied with the right technique and according to the right way. BIAB is indispensable in the beauty industry today. It is a product that has become popular at lightning speed. This is partly due to the beautiful end result and of course the wonderful benefits of the product; more beautiful, stronger and healthier nails. We will teach you everything from A to Z. With over 21 years of experience in the nail industry and with 6 nail salons spread throughout Amsterdam, you can be sure that you will learn from the very best!
Explanation of the products
---
---
experience in terms of manicure & pedicure
---
To get the most out of your course we ask for students who at least have experience with e.g. painting or the e-file. Of course you are more than welcome even if you have no experience. If you work hard at home you will master it in no time.
Starter kit
(opportunity to expand at a discounted rate)
Exam including certificate
---
About us
We are the very largest nail salon in the Netherlands. The founder of Universal Nails, Kimmylien once dreamed as a little girl of having her own nail salon. She put this dream into action. She left for Canada and the United States for 1 year to learn the ins and outs of the nail business. At the time, she learned this from the very best in the world. She returned to the Netherlands full of motivation and opened her first salon in Amsterdam West on the well-known Kinkerstraat. From that moment on, Kimmylien was very popular among people because of her pleasant positive vibe and strong knowledge of nails. In addition, she was one of the first in the Netherlands with Solar nails and gel polish.

By now it is impossible to think her away from today's nail salon. With pride she looks back on all the great moments from beauty fairs in London, Las Vegas and Paris to the opening of all 6 salons. Kimmylien is until today The Nail Queen of the Netherlands and now gives you the chance to learn this profession too. She and her team have worked very hard for over 2 years to offer a strong course. Are you interested? Fill in the contact form and we will contact you within 2 working days.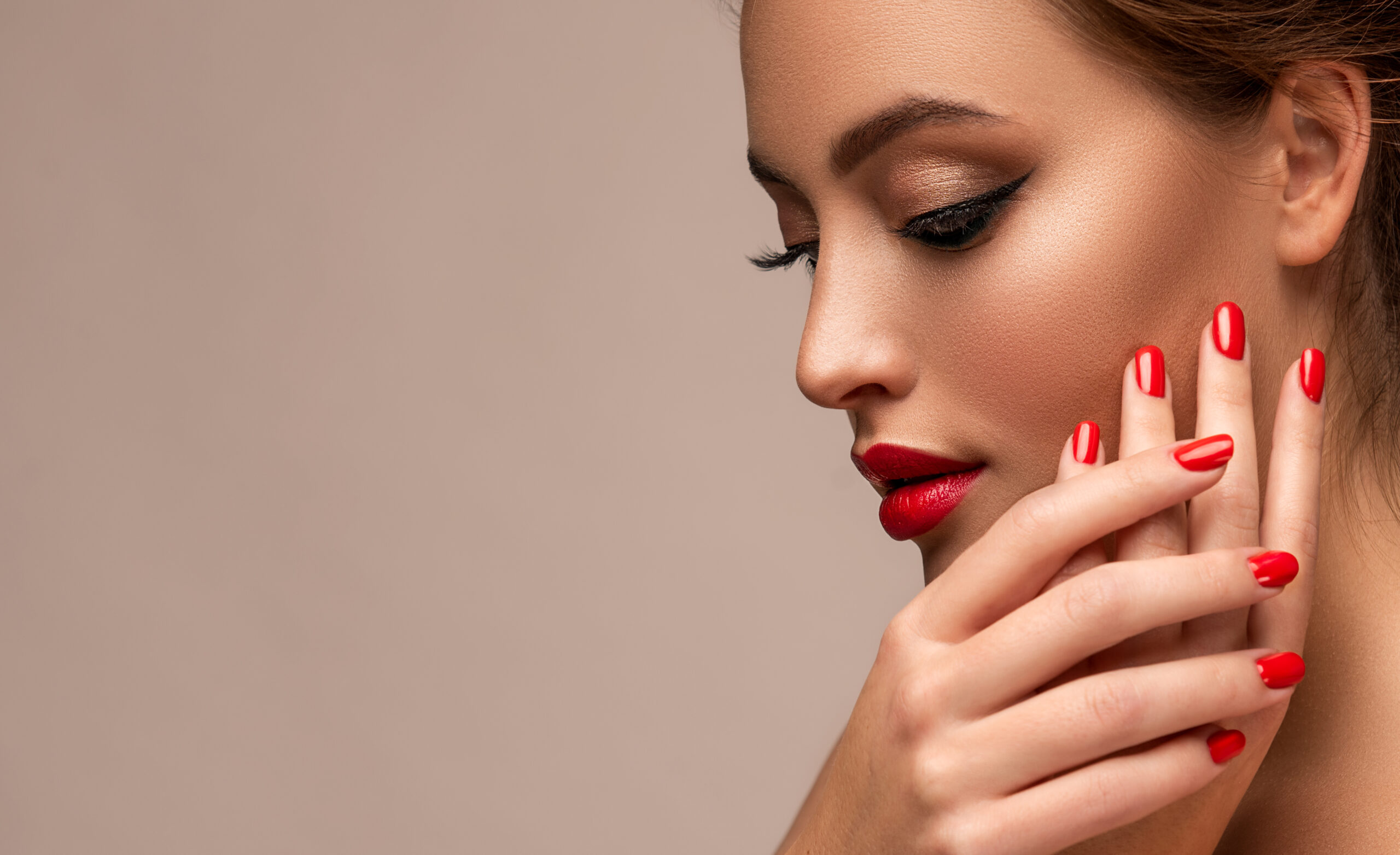 ---
Billing
We know better than anyone that starting out costs a lot of money. That is why we give the opportunity to follow our course through the STAP-Budget. This is a government subsidy that allows residents to take a course up to €1000. The BIAB course costs €999,50 incl. VAT.
Location
Jazz Mae Academy stands for quality and service. We offer our courses throughout the Netherlands from Groningen to Limburg. Ask for the locations and dates
---