Have your acrylic nails applied at Universal Nails in Amsterdam. With airbrush and nail art, your nails will shine beautifully. Our qualified and skilled nail stylists will be happy to hear your wishes.
Strong artificial nails
Acrylic nails are strong artificial nails that are placed on your own nails and filled up. The acrylic nails stay in place for a long time. We often use airbrush or nail art to embellish your nail as you wish. Our nail technicians can also apply a gel laque to the acrylic nail, so that the nail is strengthened and has a beautiful shine. At Universal Nails you already have a set of new acrylic nails from 30 euros and from 20 euros you can fill the nails again. So you always have beautiful nails for a competitive price.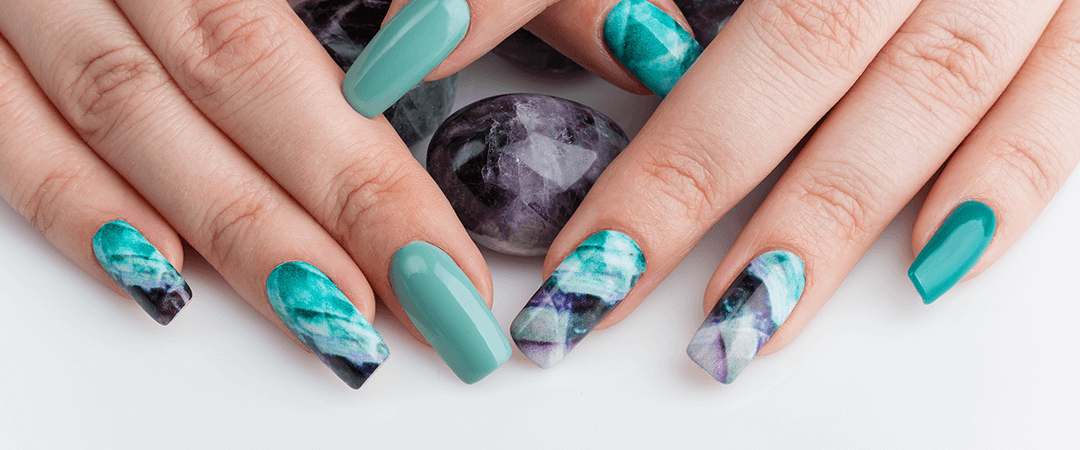 Make an appointment Make an appointment
today for applying acrylic nails at Universal Nails in Amsterdam. Make your choice for one of our four nail salons and contact us directly by telephone to make an appointment.