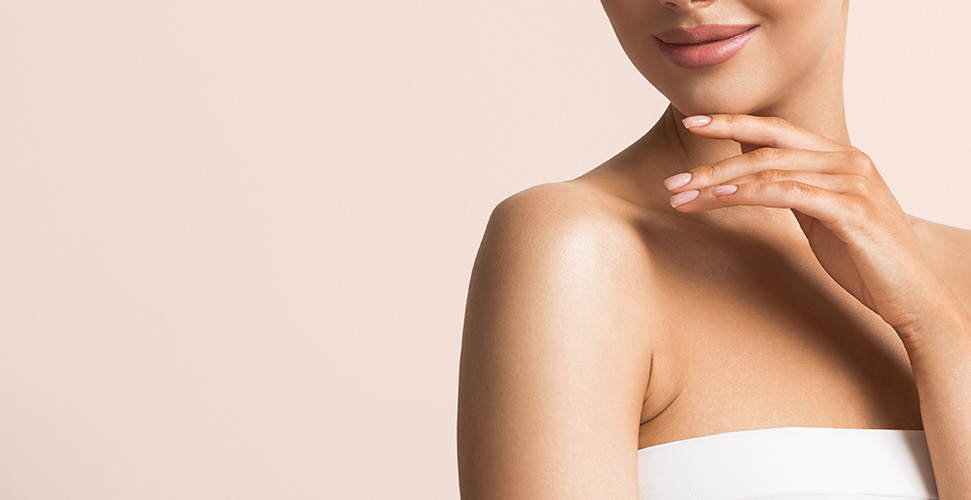 ---
Hygiene bag
Mandatory before pedicure treatment
€4
Manicure treatment
A manicure at Universal Nails is much more than simply filing your nails. Your hands and nails are completely taken care of by our beauty specialists. From soaking your fingers to filing and polishing for super smooth nails. For the finishing touch, choose from one of the many polishes that completely match your taste and outfit. For a classic look we have French nail polish, but you can also go for a transparant look.
Manicure treatment + Nail polish
€25
Manicure treatment + Gel polish
€35
Gel and Nail polish
With gel polish you can strengthen the natural nail slightly and provide it with a beautiful color. With hundreds of colors to choose from, we have something for everyone! The gel polish can be applied to both your own nails and artificial nails. Gel polish is extremely popular because it is right in between nail polish and artificial nails. The gel polish is cured under an LED lamp. Where traditional nail polish only lasts for a few days, will gel polish give you beautiful, shiny nails for no less than fourteen days. Gel polish can even stay on your toes for more than four weeks without damage!
Rubber base coat + Gel polish
€30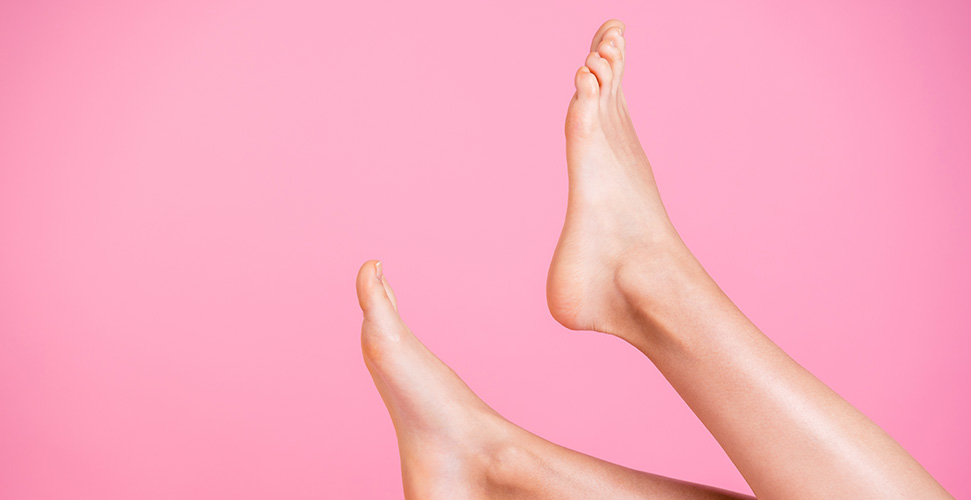 ---
Pedicure treatment
Let your feet be pampered and shine with a wonderful pedicure, possibly finished with a beautiful color on the toenails! Good foot care is very important, because your feet are put under considerable strain every day. With a regular pedicure, complaints can be prevented and your feet get a well-groomed appearance. We offer a luxurious cosmetic pedicure, where the skin of the feet and toenails are wonderfully cared for.
Pedicure treatment + Nail polish
€45
Pedicure treatment + Gel polish
€55
Pedicure + Gel polish with French
€75
Pedicure treatment + BIAB natural
€80
Pedicure treatment + BIAB color
€90
Pedicure treatment bag
€4
Solar Nails
Universal Nails was the first in the Netherlands to introduce Solar nails. These artificial nails are beautiful to look at, affordable in price and they last a long time. Solar nails are as thin as they are strong. These popular artificial nails have a beautiful, natural-looking shine. After placing Solar nails it is no longer necessary to use nail polish or airbrush. Our expert employees are happy to inform you about this new technology in nail styling. Universal Nails makes your Solar nails extra special with, for example, a beautiful gel polish or nail art design.
New set – Pink powder
€50
New set – Colored powder
€60
Fill up – Pink powder
€35
Fill up – Colored powder
€40
Nail art – S (per nail)
€4
Nail art – M (per nail)
€5
Nail art – L (per nail)
€6
Remove solar (€5 discount in combination new set)
€15
BIAB Treatment
Stronger than gel polish, more natural than acrylic; our "builder in a bottle", or BIAB treatment, is exactly between the two. Enjoy strengthened, beautiful nails without filing and therefore without damage. BIAB is a flexible, firming gel that allows you to create a beautiful, even look. It is vegan, cruelty-free and free of harsh chemicals. The products also contain nutrients so that the natural nails become a little stronger after each application
Remove BIAB (€5 discount in combination new set)
€15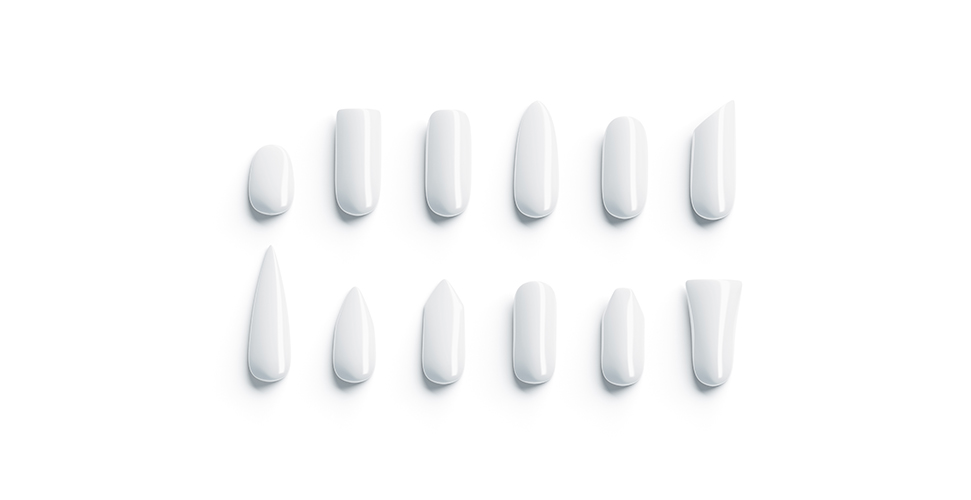 Manicure + Pedicure incl. Nail polish
€70
Manicure + Pedicure incl. Gel polish
€90
---